Actress Regina Daniels is gearing up to welcome her first child Billionaire husband,Ned Nwoko.
She had a surprise baby shower to celebrate her child's impending arrival on Saturday Afternoon. The all-White event took place in Abuja and was organized by Friends and Relatives.
READ ALSO: Checkout photos of this COVID-19 themed Cake a Nigerian Doctor gift wife on her Birthday
See more photos and watch videos from the event below.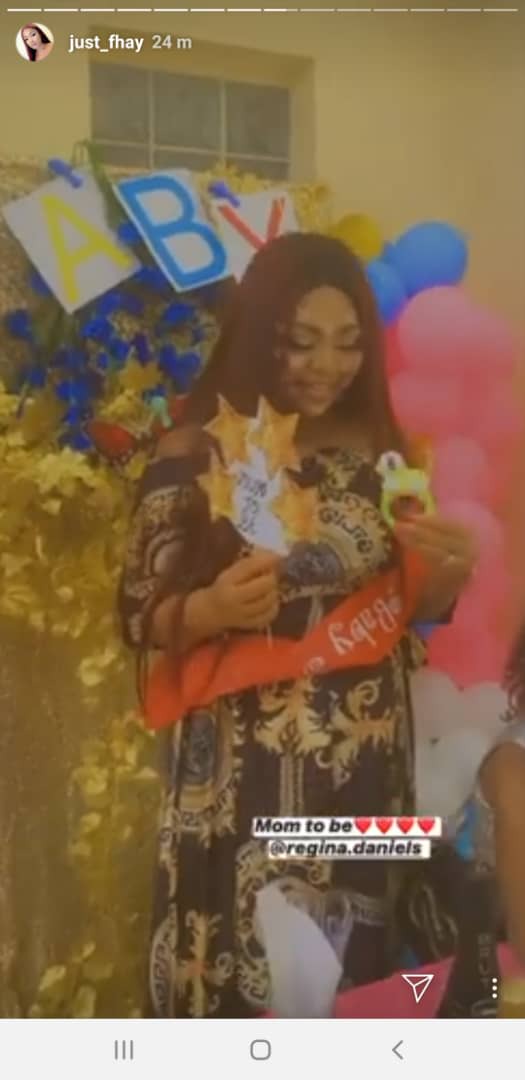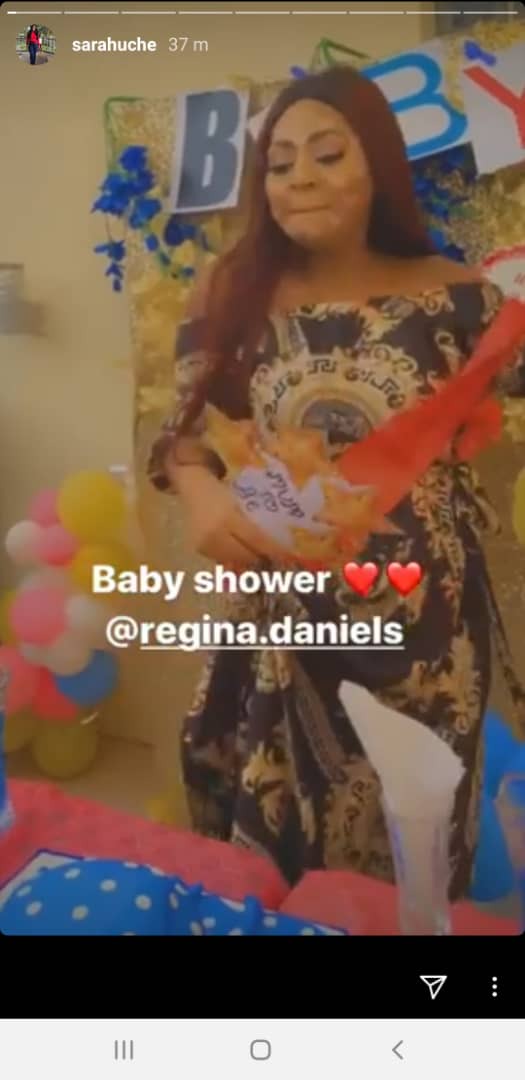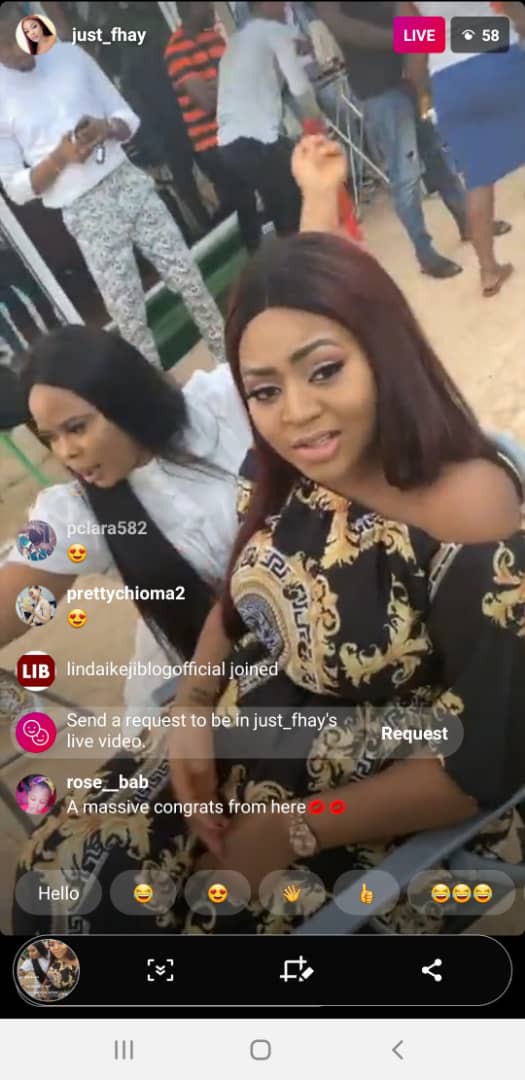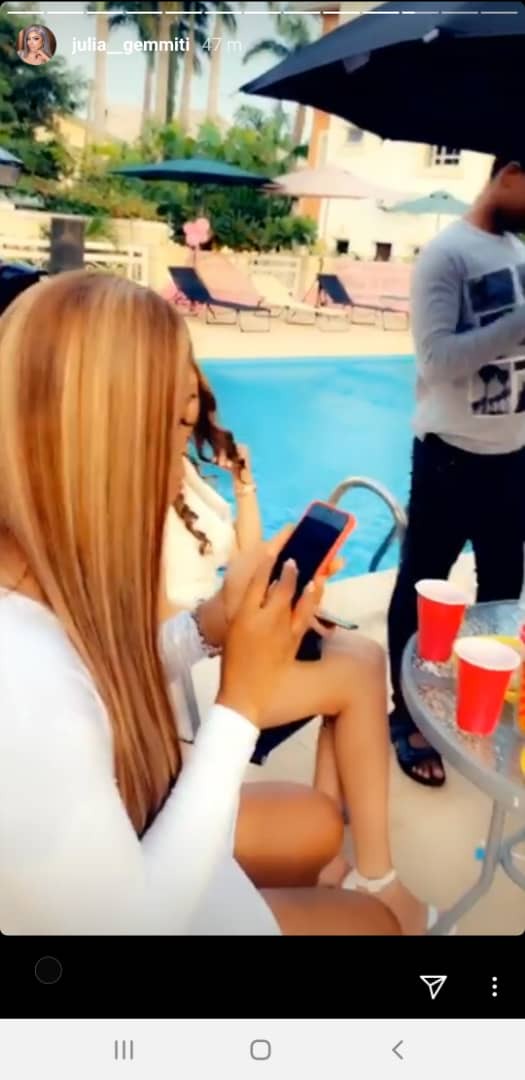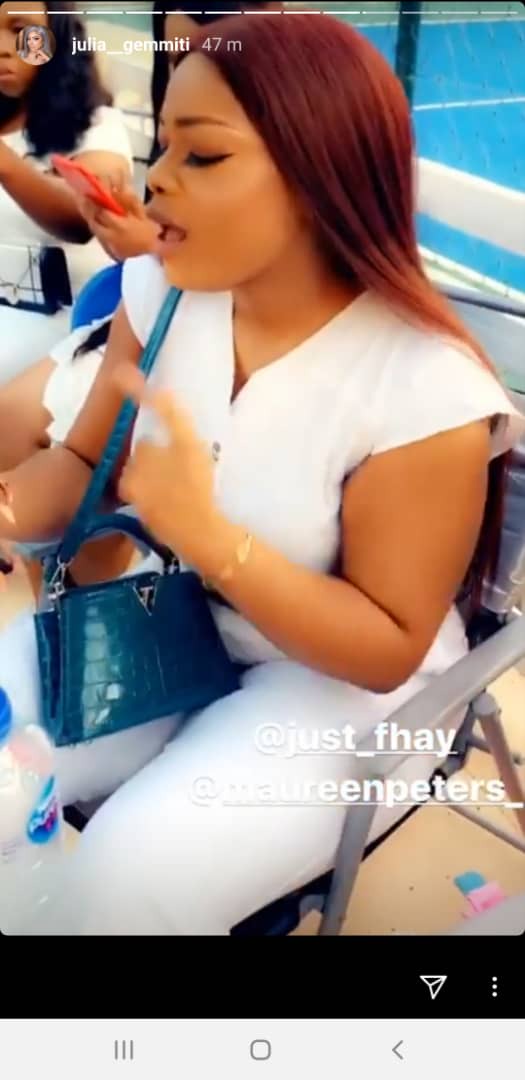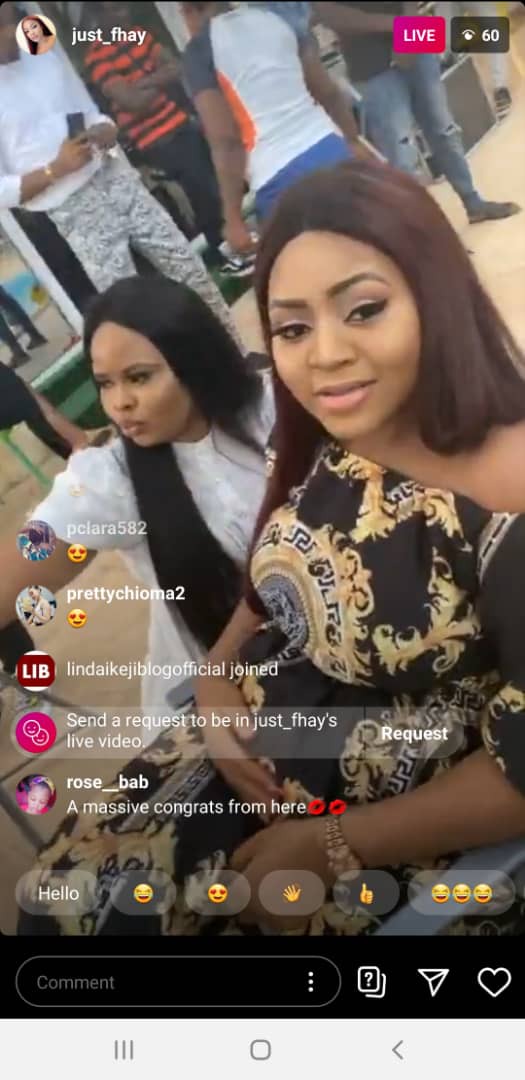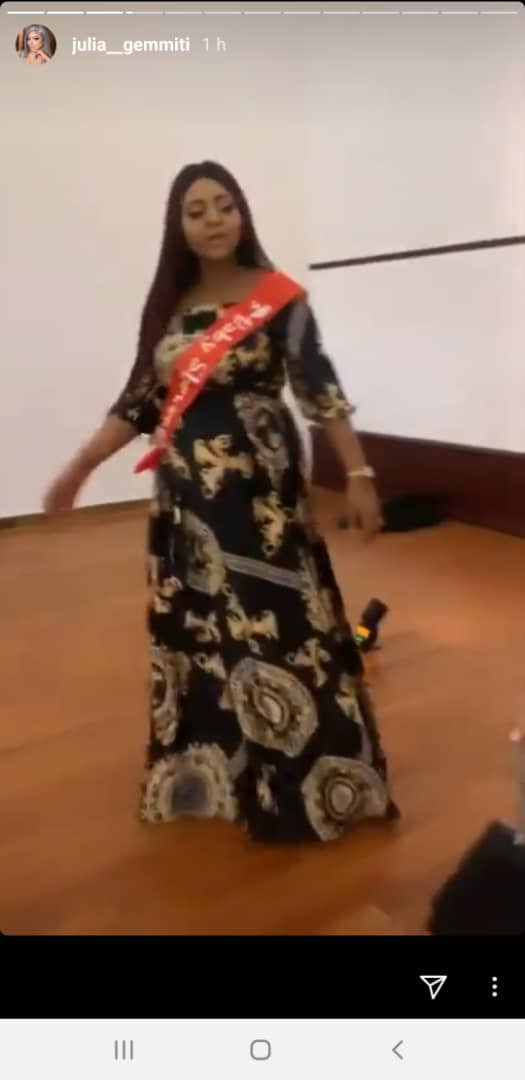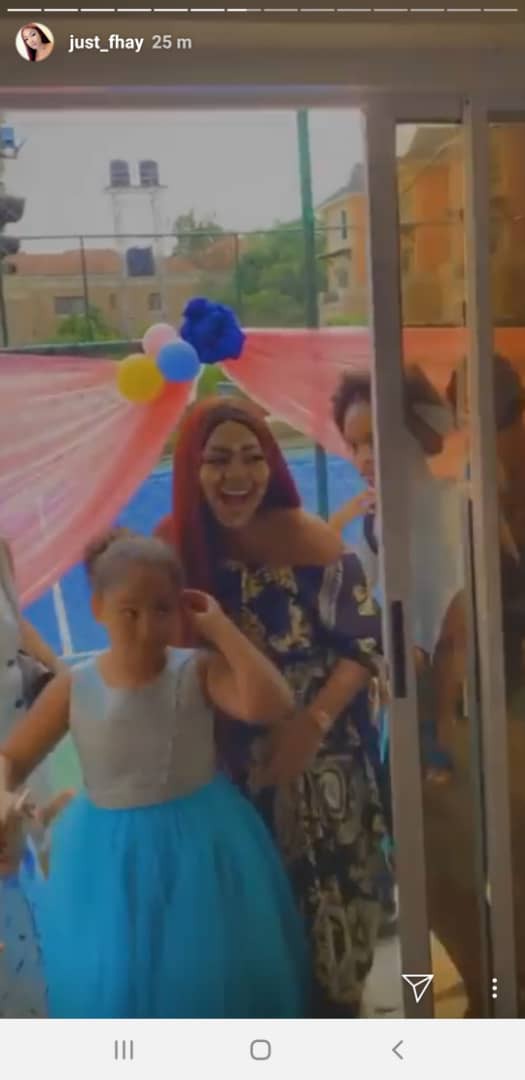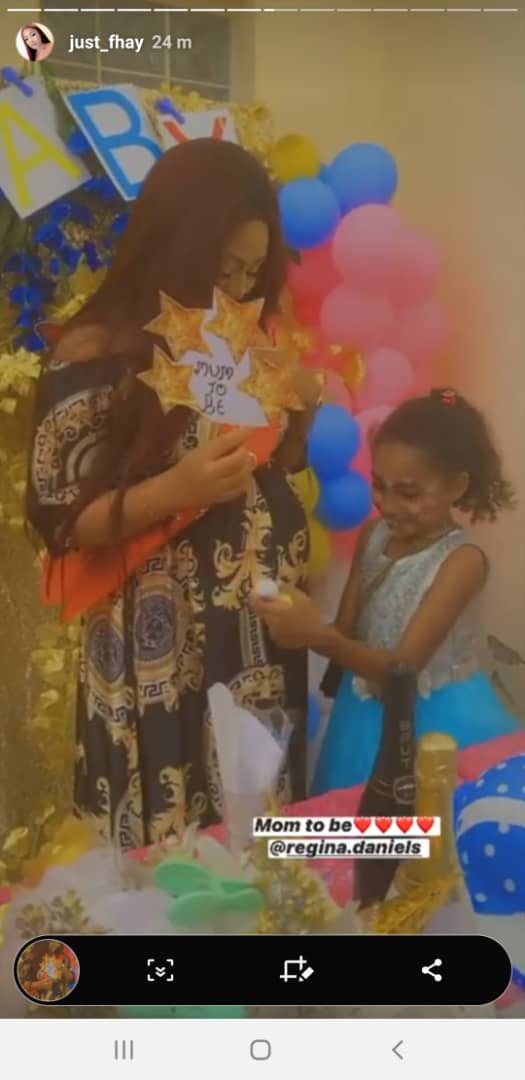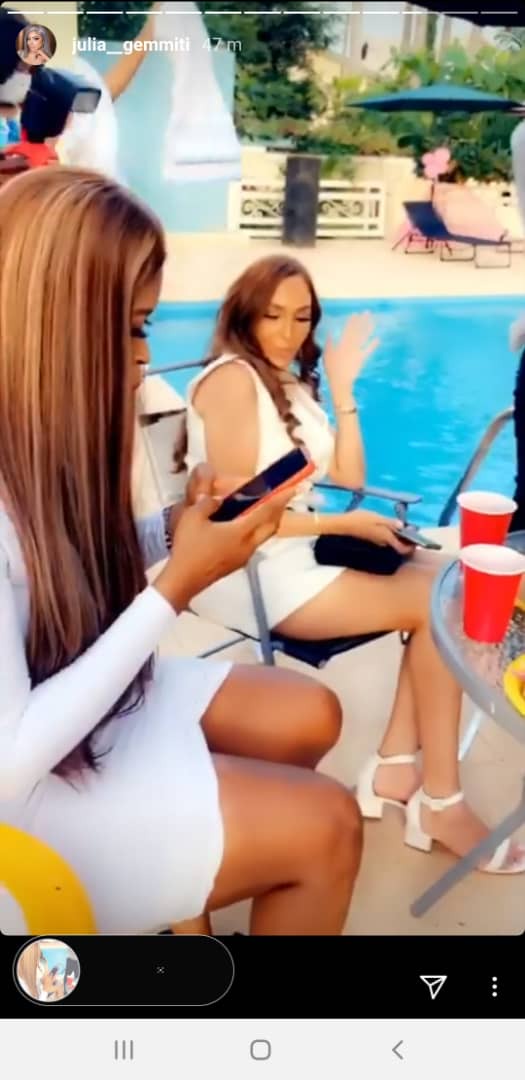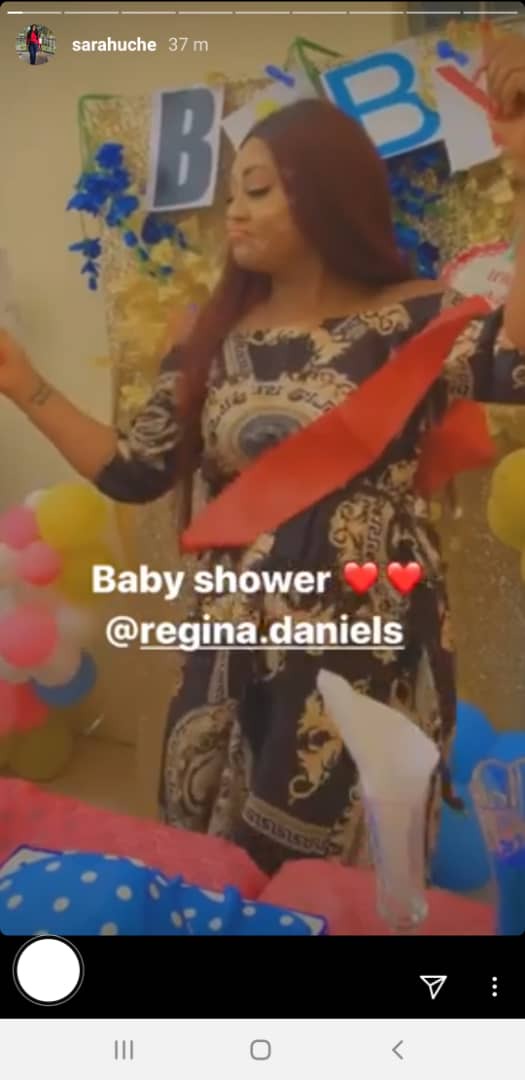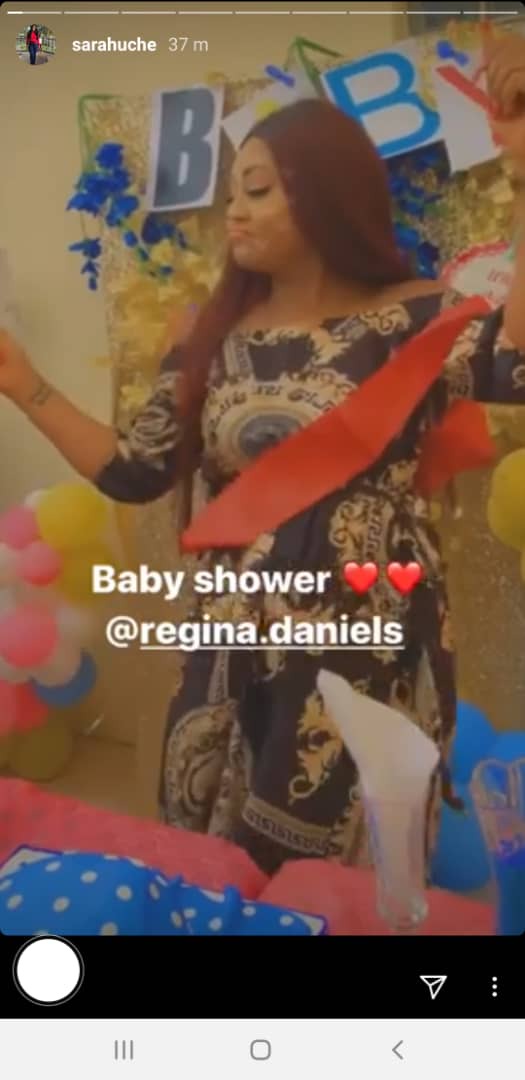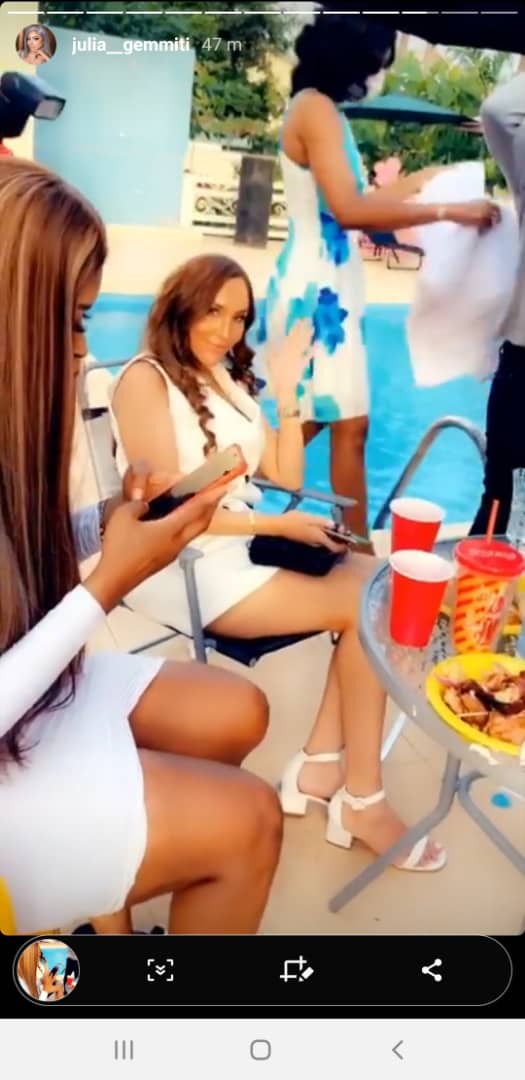 Please take a sec and Like our page on Facebook @BENSABLOG
Visit BensaNews.com daily.